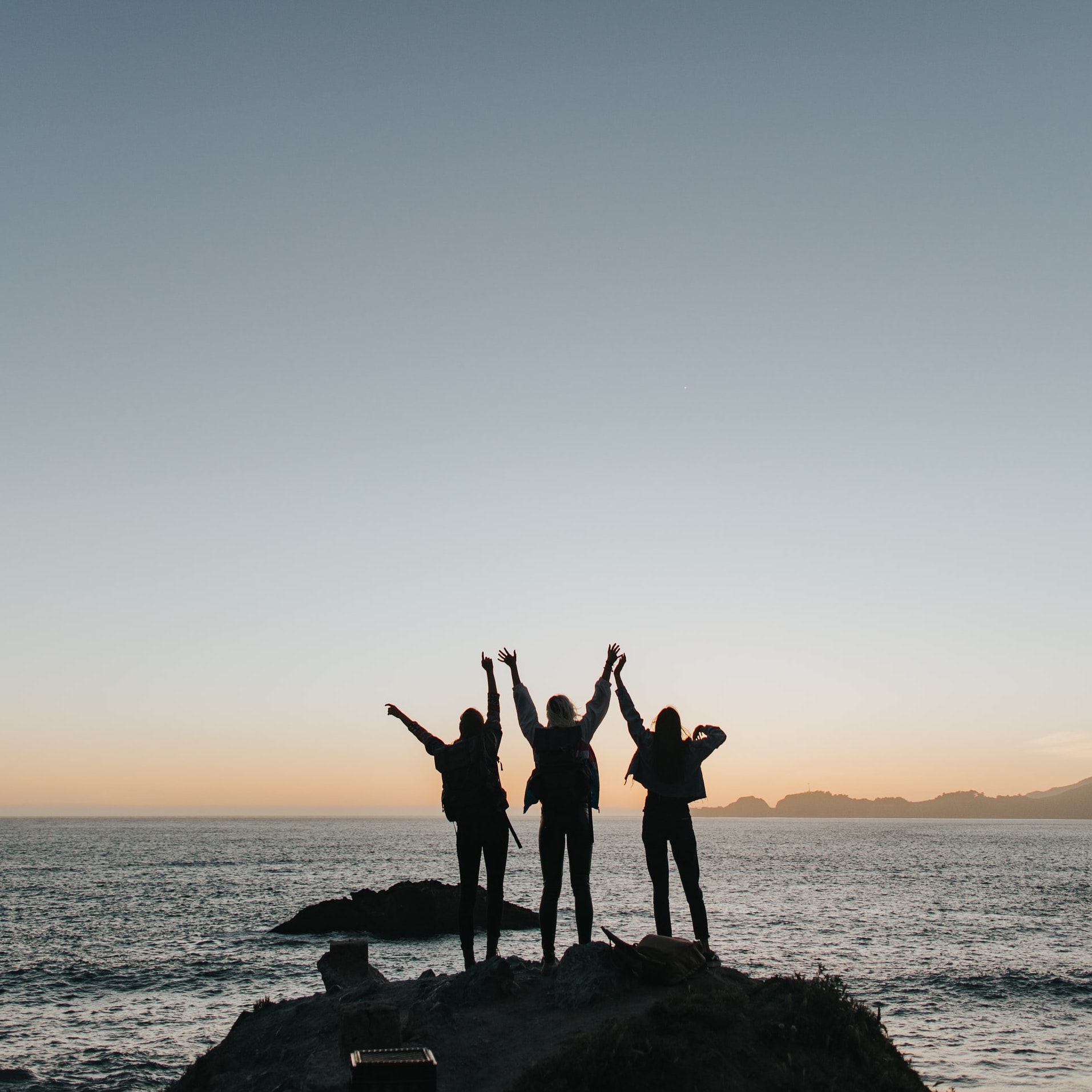 Created by three friends, Jessica, Sara, and Michelle, Clean Beauty Gals are a collective of women passionate about clean beauty.
We created this website to help you demystify the confusing clean beauty space and detoxify your routine one product at a time.

It all started when Jessica started experiencing repeated acne breakouts.
She shared that with her friends, Sara and Michelle, who were also experiencing similar issues.
That led the three of them to start researching the ingredients in the drug and department store cosmetics they were using.
To their surprise, they realized that their recurring bouts of acne and irritation were actually being caused by their beauty products.

Inspired by their discovery, they vowed to share their learnings with other women struggling from the same issues.
That led to the creation of Clean Beauty Gals, a collective of women passionate about clean beauty.

We hope you enjoy our content!
If you have any questions, stories or share, content suggestions, or just need someone to talk to, please fee free to reach out to us.
Check out our latest blog posts or connect with us in the forum!